Our Expertise
At Psychotherapy Dublin we offer a high level of expert support and therapeutic services to those suffering from addictions. Our team of therapists all have memberships to at least two psychological bodies, and are trained to masters level in both Addiction and Psychotherapy. This expertise is complimented by years of invaluable clinical experience working in the field of addiction.
Click below for more information on our therapists.
Addiction Problems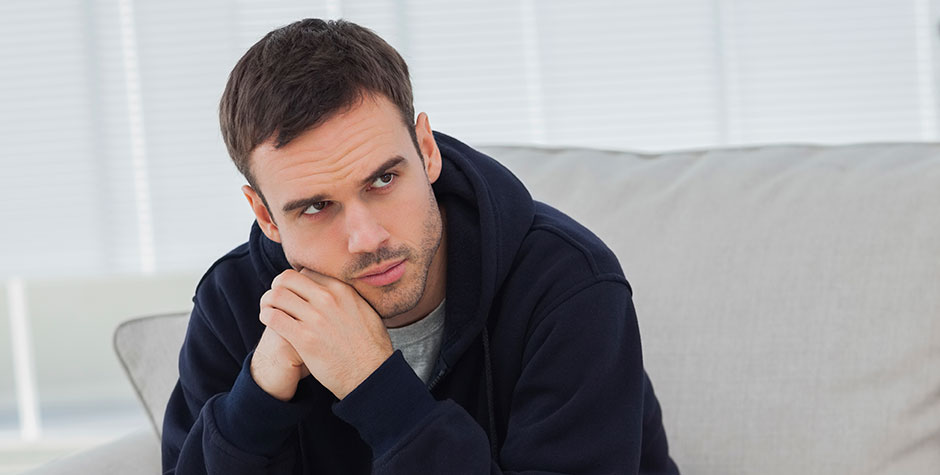 Addictions can enable a person an escape from their problems and suffering. These escapes can take the form of alcohol, drugs, gambling, eating, sex, shopping and in recent years internet and gaming. There are million's of people who are suffering from some form of addiction.
The short term escape that is given by the object of choice can and does eventually become a long term destructive cycle that can bring on feelings of guilt, shame and depression. The initial feeling that is experienced from the substance or experience is one of pleasure, however this soon fades over time. People can begin to withdraw from other aspects of life as they become more dependent on the feeling they get from their addiction. This dependency can have devastating consequences on the individual.
• Alcohol
• Tobacco
• Illegal Drugs
• Prescription Drugs
• Gambling
• Sex
• Computer Games
• Internet
• Pornography
• Working
• Food
• Exercise
• Pain & Cutting
• Shopping
How we Work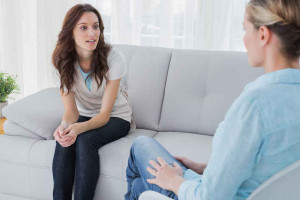 At Psychotherapy Dublin we believe that every person is unique and their treatment should reflect this.
Our ethos on the treatment of addiction accepts that all addictions are different and that the individuals experience and relationship with the object they are addicted to is singular. We believe that understanding how the addiction functions for the person will enable them to understand their dependance, which is vital in the recovery process.
Individuals are invited to an informal chat with one of our addiction specialists where they can give a brief outline of their issues and addiction to the therapist. After this initial meeting they will be asked to meet either weekly or twice weekly with their therapist to work through the material together.
Still have Questions?
Give us a call to book an informal chat with one of our therapists.
Call us Now