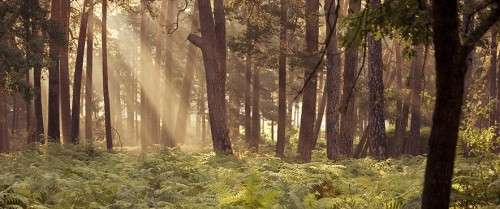 Our Expertise
At Psychotherapy Dublin we offer a high level of expert support and therapeutic services to individuals who are suffering from mental health concerns.
Our team of therapists all have memberships to at least two psychological bodies, and are trained to masters level in at least one area. This expertise is complimented by years of invaluable clinical experience working with a wide range of issues.
Click below for more information on our therapists.
Psychological Problems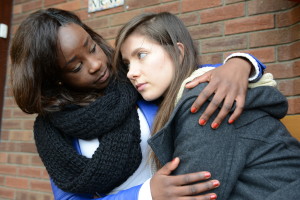 Individuals can run in to psychological difficulty for a whole host of reasons. Familial, financial, sexual, and relationship issues can play a big part in this but the possibilities are almost endless.
Mental distress can also display itself in many forms – ranging from depression, to anxiety, to eating disorders, to suicidal thoughts, and on and on. Due to the extremely in-depth training and clinical experience of our therapists we are enabled to work with virtually all symptoms. Common symptoms that our therapists have experience of working with include:
| | | |
| --- | --- | --- |
| • Anxiety | • Depression | • Stress |
| • Marriage Counselling | • Addiction | • Anger |
| • Bereavement | • Schizophrenia | • Panic attacks |
| • Sleeping problems | • Bi-polar | • Sexual trauma |
| • Teenagers | • OCD | • Relationship problems |
| • Eating disorders | • Sexual Problems | • Bulimia |
| • Psychosis | • Trauma | • Phobia |
Importantly, we do not believe that each person's mental suffering can be described by a mere label, such as 'anxiety.' Decades of clinical experience tells us that each person's symptom is entirely individual to them. One person may experience anxiety as pains in their chest, another may suffer from a repetition of a specific thought, another may wake at a certain time each night. With such a variety in the experience and cause of mental distress we begin to see how important it is for each person to work to the root of their very singular issue.
How We Work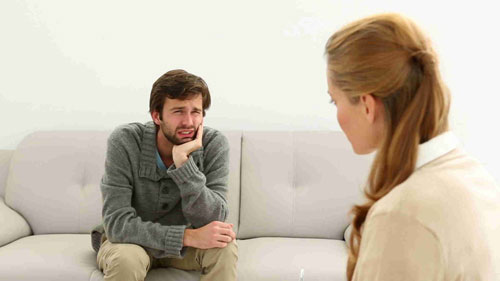 At Psychotherapy Dublin we believe firmly in treating every person as unique, and tailor their treatment to suit just them.
Individuals are invited to an initial informal chat with one of our specialist therapists where they can give a brief outline of their issues and worries. Following this initial session they are encouraged to meet with their therapist weekly to begin working through this material together.
Still have Questions?
Give us a call to book an informal chat with one of our therapists.
Call Us Now