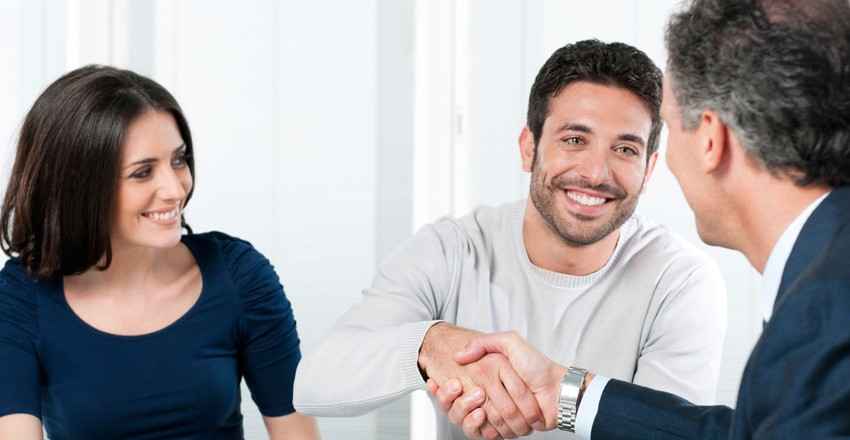 Purpose of Psychological Assessments
Psychological anguish can result from injuries, accidents, and various other scenarios which are often contested in civil litigation claims. Psychological assessments from leading experts are intended to assist the courts in determining their decisions around settlements made.
We provide clear, concise and professional reports from leading experts in cases of civil litigation, such as personal injury claims. These professional psychiatric reports can then be used to supplement and substantiate a claim made.
We do not provide assessments in criminal or custodial cases. We also do not provide diagnoses or educational assessments.
Typical Psychological Evaluation Reports: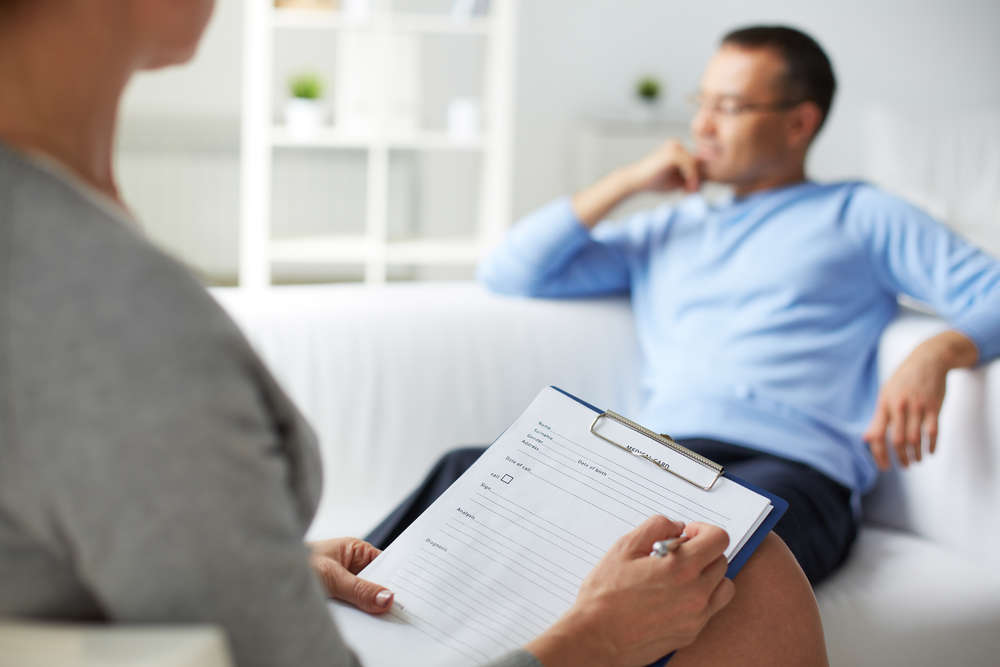 • Provide a detailed professional opinion on the intensity and frequency of any psychological anguish experienced as a result of an incident.
• Relate directly to the legal issues of the case.
• Include treatment recommendations.
• Are presented in clear, concise language free from technical jargon.
• Are completed and returned within 15 working days.
Our Psychology Experts
Our psychotherapists form one of the country's leading psychological clinics. Each of our experts are trained to master's level in psychoanalytic psychotherapy and many also hold master's degrees and qualifications in other areas also. As such, our clinicians are trained to an extremely high standard which far exceeds the industry norm. What this allows is an insight in to the human condition that is as extraordinarily detailed as it is informed. This meticulous training combined with years of clinical experience allows for a quality of work that is both adept and well respected within psychological circles.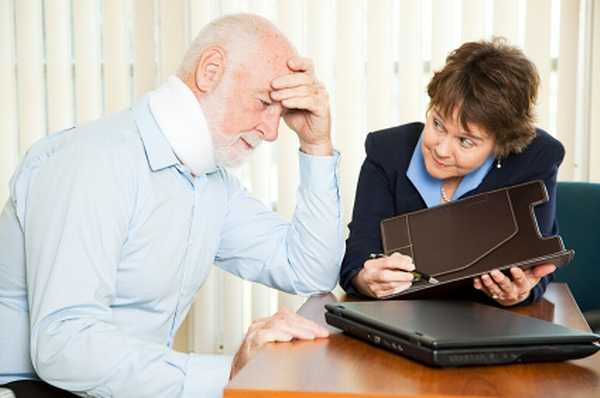 Each of our practitioners are accredited as full members of organisations such as PSI (Psychological Society of Ireland), APPI (Association for Psychoanalysis & Psychotherapy in Ireland), ICP (Irish Council for Psychotherapy), ICLO (Irish Circle of the Lacanian Orientation), EFP (Euro-Federation of Psychoanalysis) and PPS (Psychology Protection Society). Our psychotherapists are also committed to ongoing professional development in various forms including: involvement in cartel work, engaging in personal analysis, engaging in supervision and engaging in seminar work.
Click below for more information on our experts.
Cost
Psychological assessments are provided at a cost of €600 which includes both the consultation interview and also the written report.
Still have Questions?
Give us a call and speak directly to one of our team.
Call Us Now