We're quite proud of the little glass sign outside our Ranelagh clinic. Well at least we were anyway, before someone took a notion to it and decided to smash it off.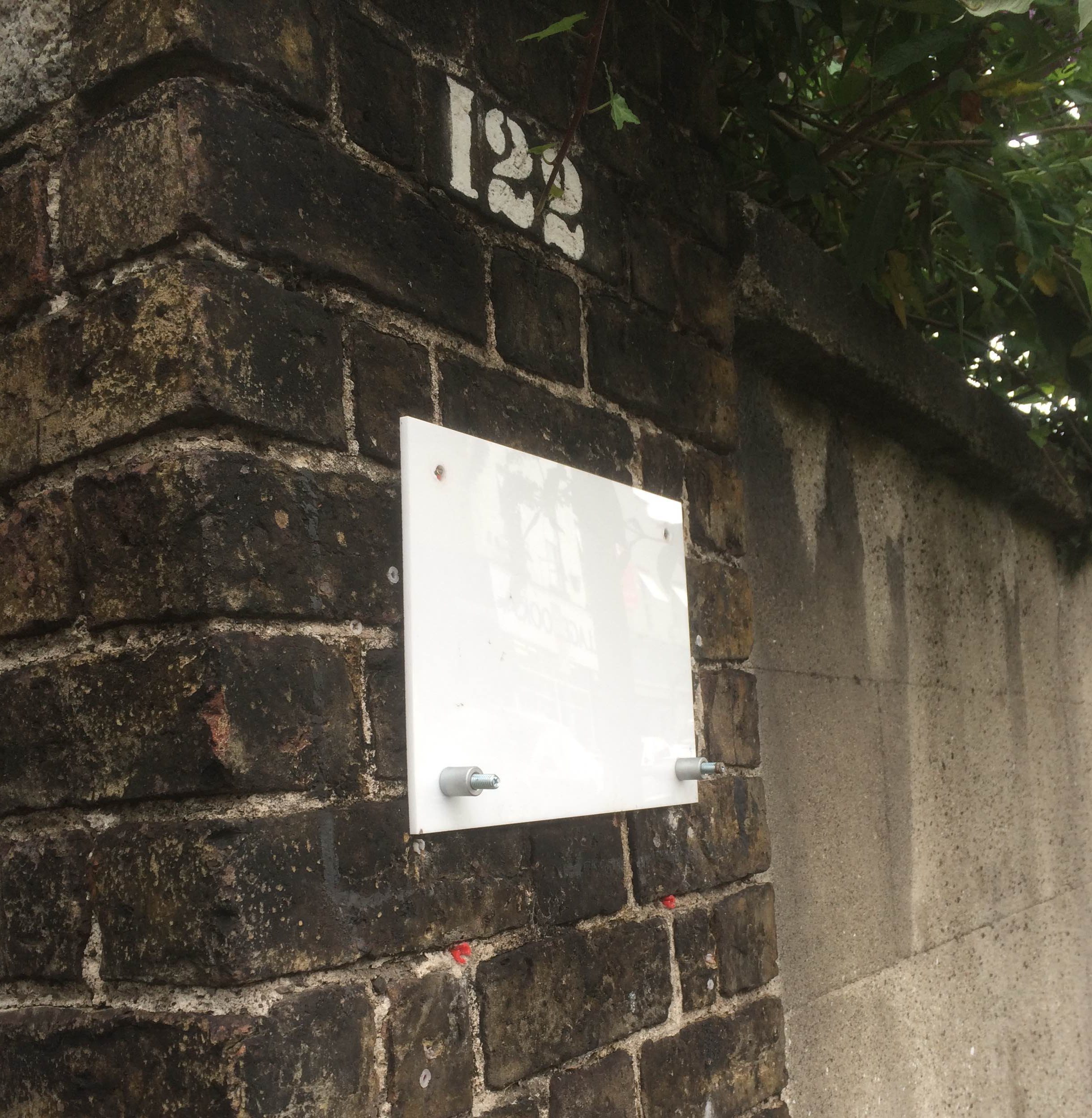 It probably took quite a bit of effort to yank off. Whoever was behind this was clearly determined. It's a lot of effort to go to for a seemingly random act.
That's why we'd love to talk to this person and offer them four free psychoanalytic sessions. No catches.
We're just as convinced by the authenticity of the act as they were – perhaps even unknowingly. An act like that speaks of a very fundamental truth. We'd love for you to come and figure out what that truth is and we're willing to help you do it.
We'd appreciate if people could share this post, or if they know the executor, to encourage them to get in touch.
The act speaks & maybe it's time to speak in its place.
The following two tabs change content below.
Colin McDonnell is a psychoanalytic psychotherapist with over ten years experience working in different health and social settings. Currently he works as a psychoanalyst and Clinic Director at Psychotherapy Dublin. As an accredited psychoanalytic psychotherapist he is a member of APPI, ICP, PSI and PPS. He also holds masters degrees in both psychoanalytic psychotherapy and addiction studies.
Latest posts by Colin McDonnell (see all)